ARE YOU LOOKING TO...
Improve your quality of life
Enhance your lifestyle and nutrition
Accelerate your recovery POST COVID
Learn of any food intolerances
Improve your hormonal imbalance
Reduce fatigue and stress
Help target digestion problems
Improve your overall mental wellbeing
WITH GOLD COLLAGEN'S NUTRIJUVENATE® CLINIC, OUR QUALIFIED NUTRITION EXPERTS PROVIDE YOU WITH THE TOOLS YOU NEED
TO HELP YOU MAKE MONUMENTAL CHANGES TO YOUR DIET AND LIFESTYLE
MEET THE EXPERT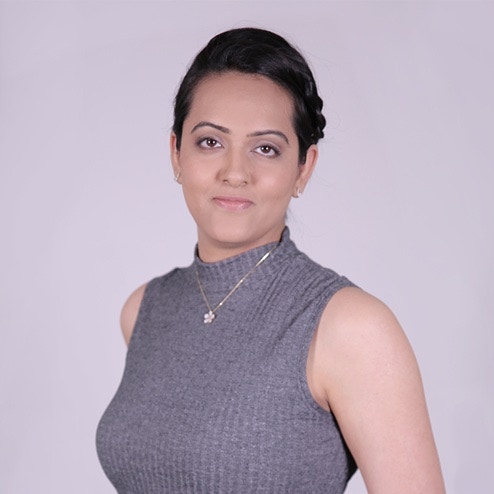 Born in the diverse land of India, Vidhi runs the MINERVA Research Labs Nutrijuvenate™ Clinic in the heart of London, Mayfair.
Dr. Vidhi is a highly respected and experienced Nutritionist, qualified Homeopathic Doctor, Detox consultant and a Specialist in private bespoke diet plans based on health concerns. She focuses her practice on women's health, family medicine, mental health and nutritional assessments. She is known for her honest opinions about the right kind of supplements, herbs, essential oils, ayurveda with an evidence based approach to all.
Thanks to her extensive knowledge and holistic approach, Dr. Vidhi has become instrumental to international media for sharing her know-how on Clinical Nutrition as well as ancient Ayurvedic remedies. In addition to providing research-based consultancy for multiple companies, she also plays an active role in the new product development, formulations and helping build brand value with MINERVA Research Labs.