Muscles • Energy • Skin • Hair
Active & Artron Family
Specifically developed to support joints, muscles, hair growth and provide you the energy boost you need every day.
Support maintenance of normal bones, cartilage and muscle function
Contribute to maintenance or growth of muscle mass
Contribute to reduced fatigue
Support the Immune system
Promote younger looking skin and healthy-looking hair & nails
Enriched with Glucosamine, Chondroitin and Vitamin D for joints support
Enriched with Rocket Extract for hair growth
Support hair growth The Details
Details
How to Use
Key Ingredients
Nutritional Information
Ingredients & Precautions
Recipe Idea


4,000mg of Marine Collagen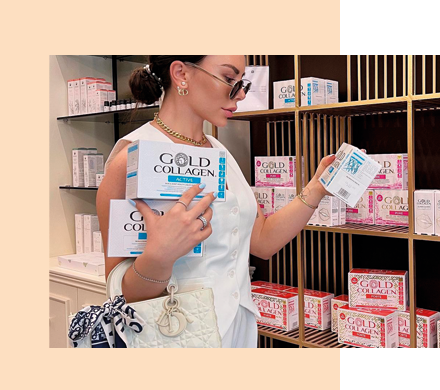 "I've been taking it for 20 days, and I'm having lots of energy. My skin is silky, smooth and hydrated, my nails are stronger."
Premium Quality Ingredients
Our scientists and nutritionists expertly formulated a unique combination of 17 joint supporting ingredients, antioxidants and includes our patented WELLCARTILAG® Complex, ginger extract, MSM, Chondroitin, Glucosamine and more. Every recyclable bottle is full of minerals and vitamins, including 100% of your daily B3, B6, B12, C and D needs. What is it free from? We formulate our powerful drinks for maximum absorption and availability. However, we carefully handpick our ingredients and only use what meets our high standards of quality and efficacy. Nothing more, nothing less.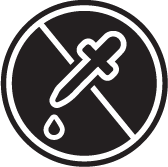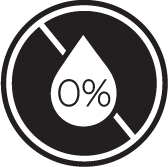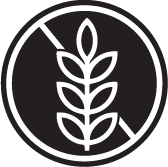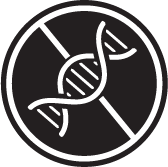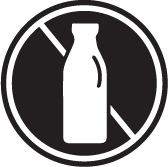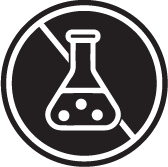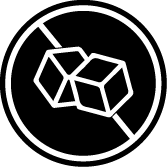 Results Backed By Science...And By You
We collaborate with renowned universities and specialists in the development of our products to ensure the highest efficacy and performance. We choose only the highest quality ingredients scientifically proven to work.
A double-blind, placebo-controlled and randomised trial on 120 volunteers drinking ACTIVE daily for 3 months showed: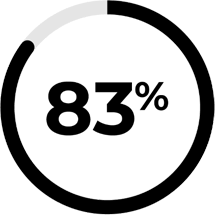 claimed to have more energy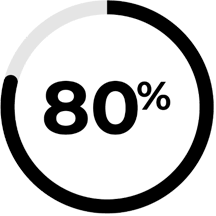 felt their skin was more elastic and smoother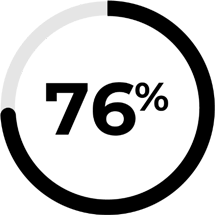 agreed their joint health improved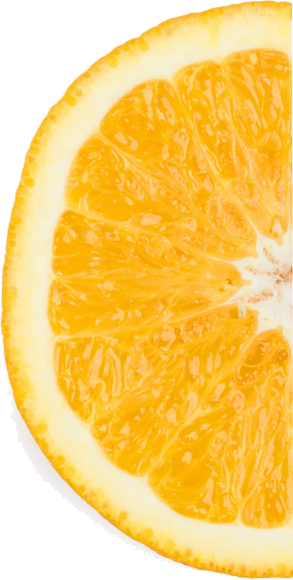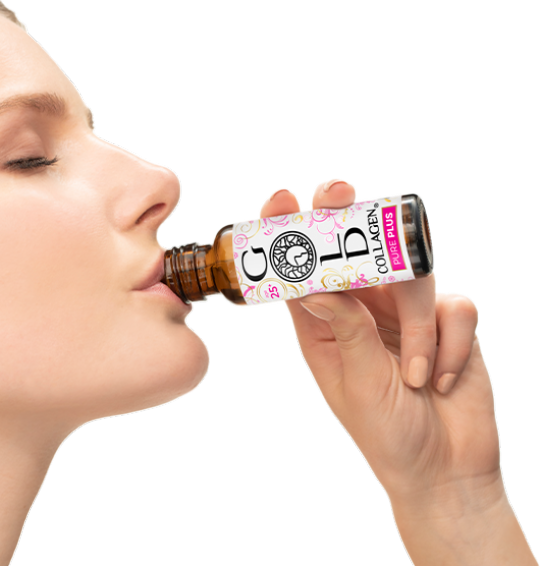 Expect Clinically Proven Results
EXPERIENCE THE BENEFITS
1 BOTTLE A DAY
Drink one bottle a day on an empty stomach for better absorption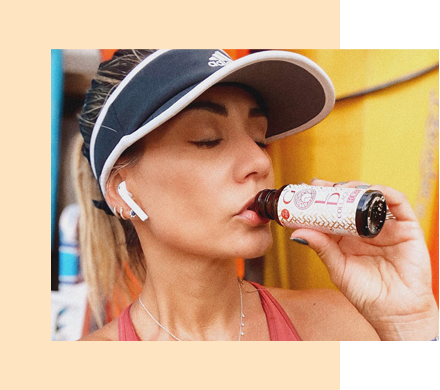 SKIN IS MORE HYDRATED
+12% increase in skin hydration
SIGNS OF AGEING ARE REDUCED
-27% decrease in the appearance of fine lines and deep wrinkles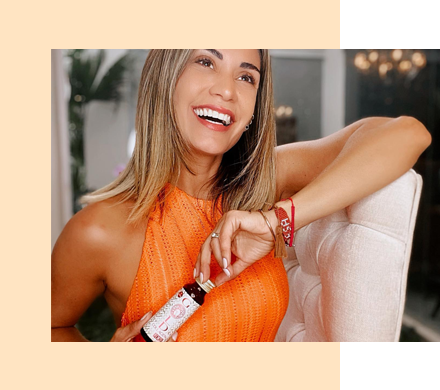 SKIN IS MORE ELASTIC
+20% increase in skin elasticity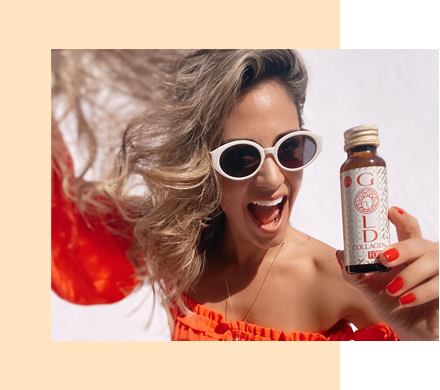 KEEP DRINKING IT
Continue drinking 1 bottle a day each morning for long-lasting results and never run low on collagen with our Subscribe & Save programmes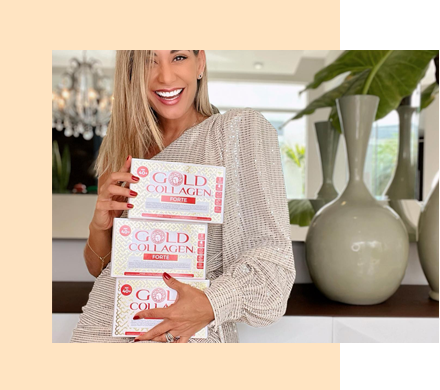 Meet the Family ARTRON COLLAGEN MULTIDOSE
Developed to help, support and maintain the health of connective tissues, cartilage, bones and muscles.
Big Bottle, Little Price
Support Collagen Formation
Joint Mobility
Contributes to the maintenance of normal bones and muscle health
Helps to reduce tiredness and fatigue
Best-quality Bovine Collagen for maximum absorption
Special Price
£22.50
Regular Price
£25.00