WHO WE ARE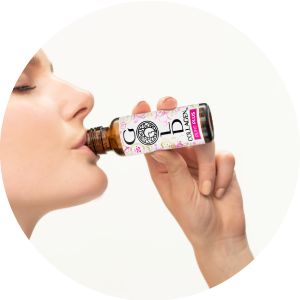 10 year best selling
collagen since 2012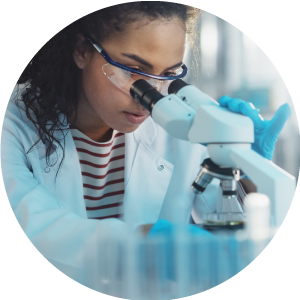 The only clinically
proven collagen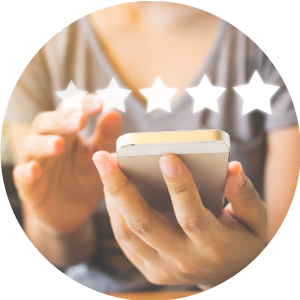 OUR MISSION
Helping people look and feel better for longer.
A commitment that unfolds through expertise and excellence.
Driven by innovation and supported by science.
We listen, We understand. We guide.
To foster beauty and wellbeing from the inside out.
OUR GOLD STANDARDS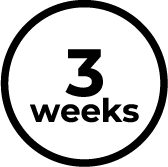 Visible Results in 3 Weeks

Innovative, Patented Formula

Clinically Proven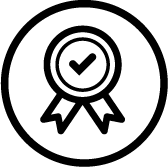 Premium Quality Ingredients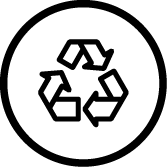 Glass & Recyclable Packaging
Liquid Format, delicious and easy to drink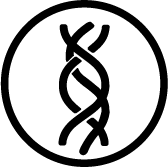 Optimum Dose of Hydrolysed Collagen and Nutrients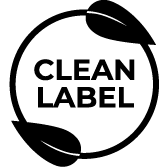 Clean Label
Our Categories
BEAUTY FROM INSIDE...
...AND OUT!
Our Sustainable Promise
Glass & Recyclable Packaging
Premium Quality Ingredients
Ethically Sourced
Clean Label
Never Tested on Animals
Patented Formulas
Sustainable Workplace
Made in Japan
Innovative Products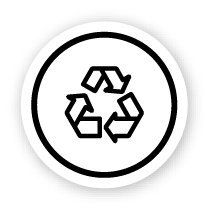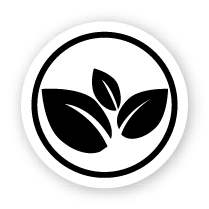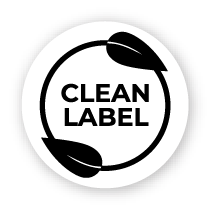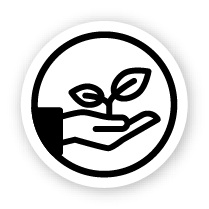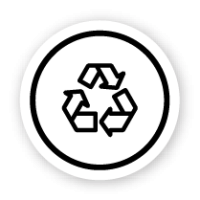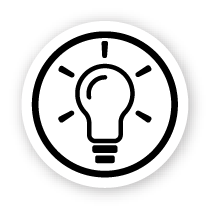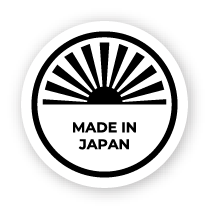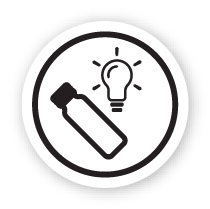 AS FEATURED IN

APPROVED BY THE COMMUNITY