Stronger and Healthier Hair
Hairlift Family
The Hairlift® complex supports your natural hair cycle and keeps your hair looking full, thick and healthy. Enriched with Rocket extract, Keratin and Biotin.
Support Hair Growth
Support Keratin Formation
Promote Skin, Hair and Nail Health The Details
Details
How to Use
Key Ingredients
Nutritional Information
Ingredients & Precautions
Recipe Idea


4,000mg of Marine Collagen

Pineapple, Mango & Peach Flavour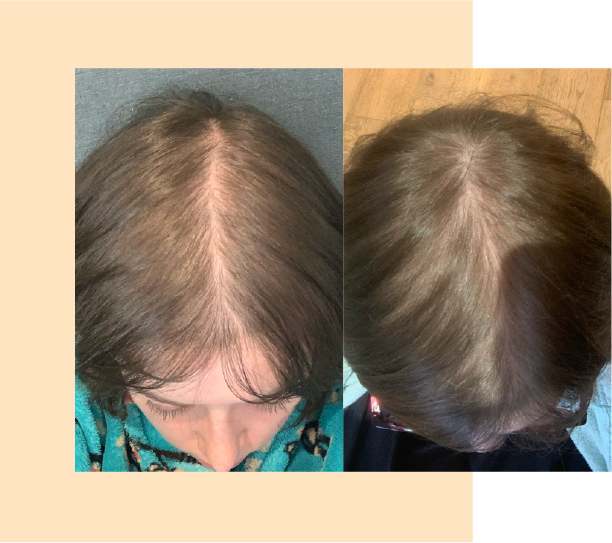 "After just three months my skin was glowing and my nails were stronger than ever. The real magic happened after six months. That's when my hair started undergoing a mind-blowing transformation. The confidence boost is off the charts!"
Premium Quality Ingredients
A combination of 18 hair and skin supporting ingredients, antioxidants and our patented HAIRLIFT® Complex , Keratin, Biotin, Hyaluronic Acid and more, including 100% of your daily Vitamin B5, C and Zinc needs.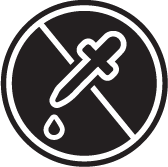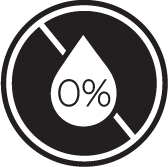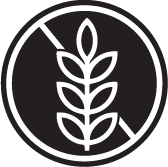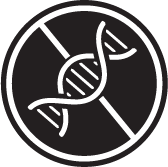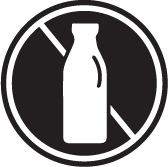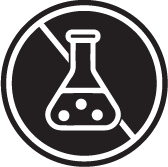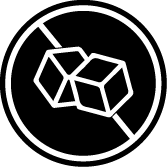 Results Backed By Science...And By You
A clinical trial randomised, double-blind, placebo-controlled on 40 men and women taking HAIRLIFT, conducted by 'Centro de Tecnología Capilar' in Barcelona, Spain, for 5 months has shown the following results: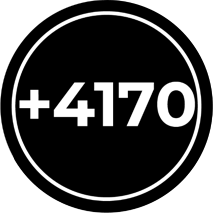 New hair after
the treatment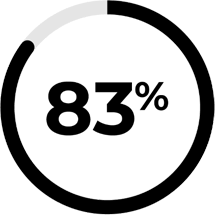 Increase in the growth
phase of subjects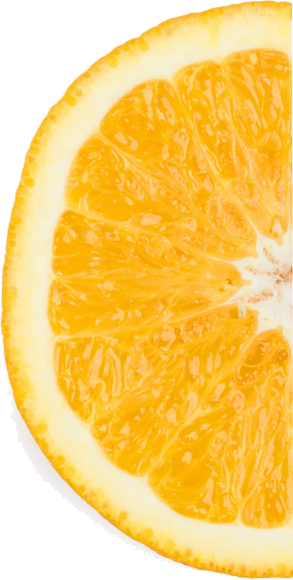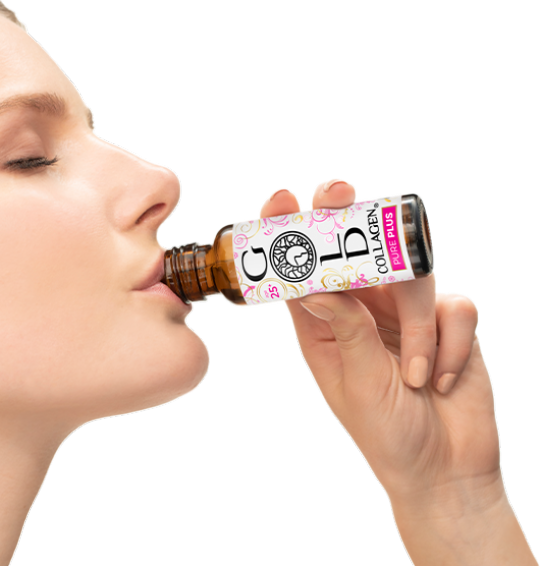 Expect Clinically Proven Results
EXPERIENCE THE BENEFITS
1 BOTTLE A DAY
Drink one bottle a day on an empty stomach for better absorption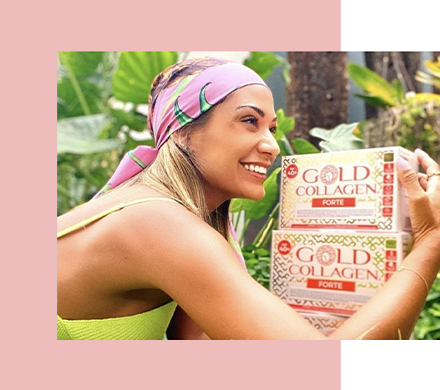 SKIN IS MORE HYDRATED
+12% increase in skin hydration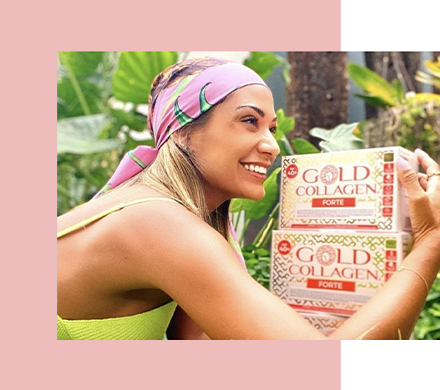 SIGNS OF AGEING ARE REDUCED
-27% decrease in the appearance of fine lines and deep wrinkles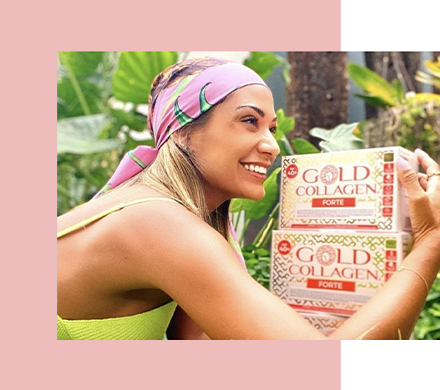 SKIN IS MORE ELASTIC
+20% increase in skin elasticity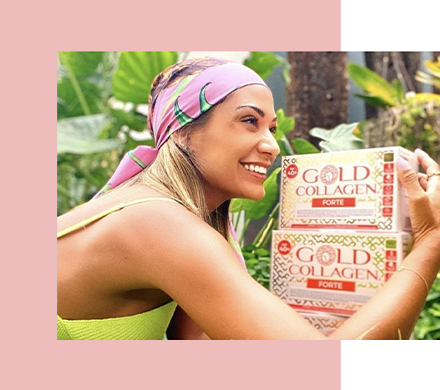 KEEP DRINKING IT
Continue drinking 1 bottle a day each morning for long-lasting results and never run low on collagen with our Subscribe & Save programmes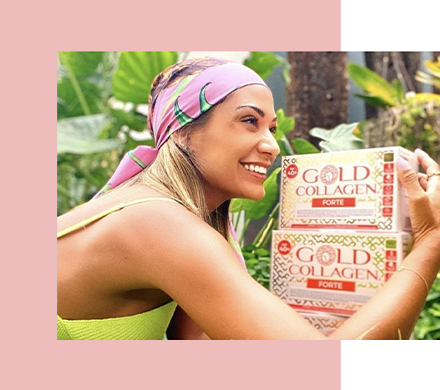 Meet the Family MULTIDOSE HAIRLIFT
The Hairlift® complex supports your natural hair cycle. Enriched with Rocket extract, Keratin & Biotin provides your scalp with the essential daily nutrients
Bigger format, little price
Support Hair Growth
Support Keratin Formation
Promote Skin, Hair and Nail Health
Special Price
£24.30
Regular Price
£27.00