GOLD COLLAGEN® is committed to not only developing products to help you look and feel your best, but also products that are socially and environmentally friendly. We are committed to reducing our carbon footprint by offering environmentally friendly formulas, produced by socially and ethically responsible partners, and packaged in recyclable materials.
How do we do this? We do this by sourcing from socially and ethically responsible ingredient suppliers; Partnering with manufacturers which mirror our commitment to the environment for both production of our formulas and our packaging; and internally as a company, our team is dedicated to reducing, recycling and reusing office resources wherever possible.*
We love our planet, and we want to help her look and feel her best too!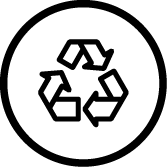 Glass & Recyclable Packaging
GOLD COLLAGEN®️ is committed to Glass bottles since 2011. The packaging is fully recyclable and designed to prolong the longevity of the active ingredients. We use FSC certified recycled paper for the outer packaging and prints.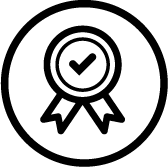 Premium Quality Ingredients
GOLD COLLAGEN®️ is produced to the highest quality standard, ensuring that the highest levels of safety and standards are adhered too.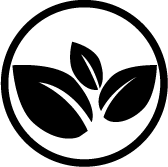 Ethically Sourced
Our Marine Collagen is sourced from ethically farmed fish skin. GOLD COLLAGEN®️ contains natural ingredients and contains no genetically modified ingredients or any other nasties.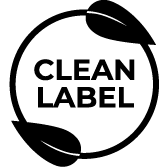 Clean Label
GOLD COLLAGEN®️ contains natural ingredients, transparently identified on the product labels. No added colours, flavours, or sugars. Naturally sweetened with the plant extract - Stevia.
It contains no nasties, is free from GMO, Colourants, Preservatives, alcohol PEGs, Alcohol, Sulphates, Phthalates, Parabens. And it does not contain Gluten or Lactose.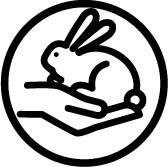 Never Tested on Animals
We strongly believe in never testing any of our products or sources on animals.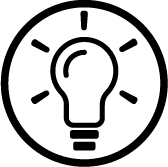 High Degree of Innovation of the Patented Formulas
GOLD COLLAGEN®️ products count 3 European Patents, 1 US Patent, 13 clinical studies on the finished formulas conducted on over 1,300 subjects, with results published in 12 peer-reviewed scientific papers and medical books.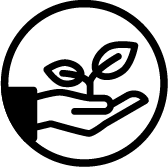 Sustainable Workplace
At MINERVA Research Labs, parent company of GOLD COLLAGEN®, our employees benefit from a flexible work policy allowing a work/life balance, boosted by a hybrid work schedule. We are committed to building a positive and sustainable work culture by nurturing employee growth and development. We offer opportunities for professional exchanges and learnings, transparency, a clear mission and work objectives. We take pride in our programmes focused on the health, safety and overall well-being of our employees. We foster a sustainable work environment and recycle, reuse and repurpose whenever possible within our offices and remote workplace environments to do our part, so we may all live.better.longer!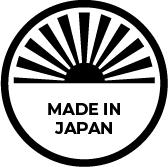 Made in Japan
We are a British based multicultural company - ideated in the UK, Marine Collagen sourced from France and made in Japan. Our CEO whilst on a trip to Japan was inspired by the holistic skincare approach by Japanese women which included collagen as an essential step in their daily skin care regimen. After years of research on hydrolysed collagen and its benefits, and leveraging both Japanese and European expertise, GOLD COLLAGEN® was born.