Age-control • Oxidative Stress
Forte Family
The best-selling clinically proven formula for women 40+, with powerful antioxidants, to help support your natural collagen formation and promote skin, hair and nail health.
Extra strength to control ageing after 40
Reduce the appearance of wrinkles & pigmentation
Support Skin Hydration & Elasticity
Protect against oxidative damage
Support the Immune system & hormonal activity
From £3.33 per bottle on a 30-day programme The Details
Details
How to Use
Key Ingredients
Nutritional Information
Ingredients & Precautions
Recipe Idea

5.000mg of Marine Collagen

Peach & Lychee Fruit Flavour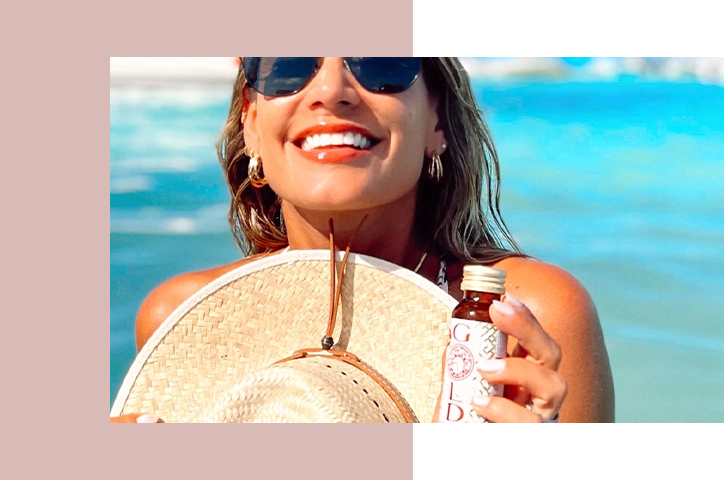 "I've been using it for 3 months now. Have really noticed a difference in my skin, it's glowing."
Premium Quality Ingredients
A unique combination of 20 skin supporting ingredients, antioxidants, with our patented NUTRIGLOW® complex, and our patented ANTIOXIDANTS COMPLEX, including 100% of your daily Vitamin C and D needs.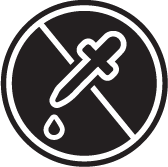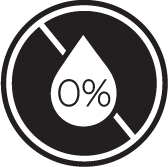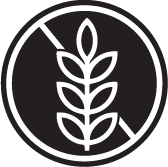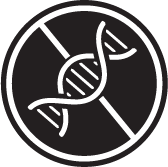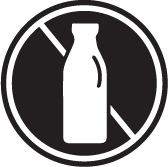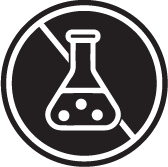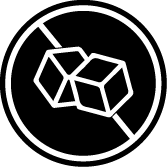 Results Backed By Science...And By You
We collaborate with renowned universities, dermatologists, aesthetic medicine and skin specialists in the development of our products to ensure the highest efficacy and performance choosing only highest quality ingredients.
A double-blind, placebo-controlled and randomised trial on 120 volunteers drinking FORTE daily for 3 months showed: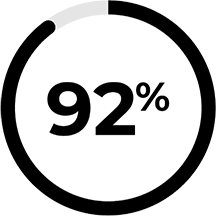 noticed an increase in skin elasticity
noticed less skin pigmentation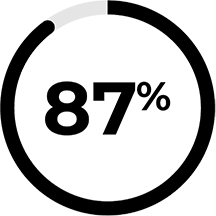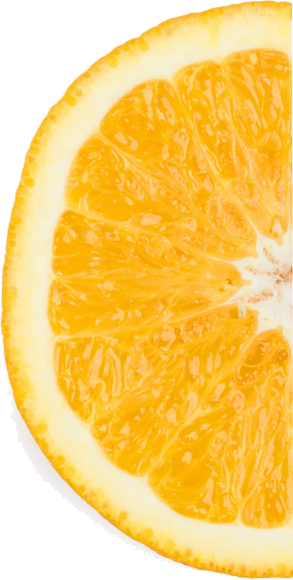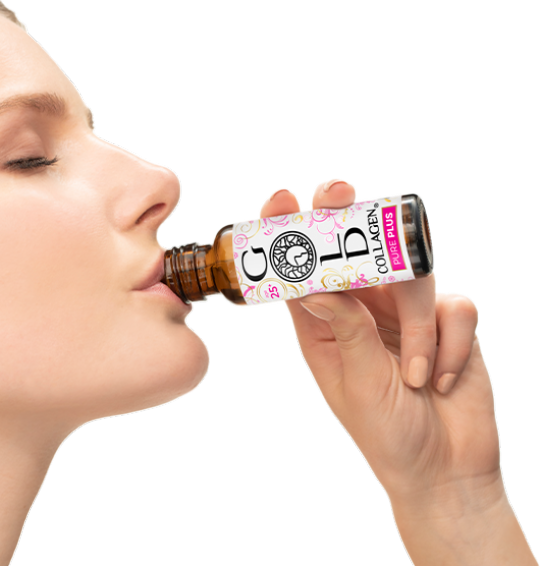 Expect Clinically Proven Results
EXPERIENCE THE BENEFITS
1 BOTTLE A DAY
Drink one bottle a day on an empty stomach for better absorption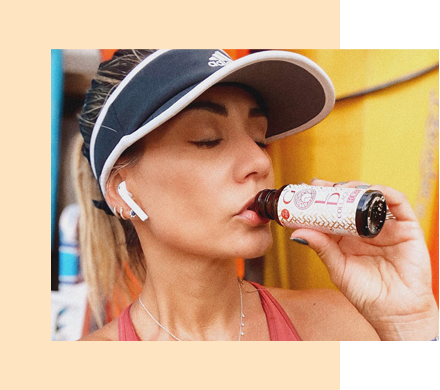 SKIN IS MORE HYDRATED
+12% increase in skin hydration
SIGNS OF AGEING ARE REDUCED
-27% decrease in the appearance of fine lines and deep wrinkles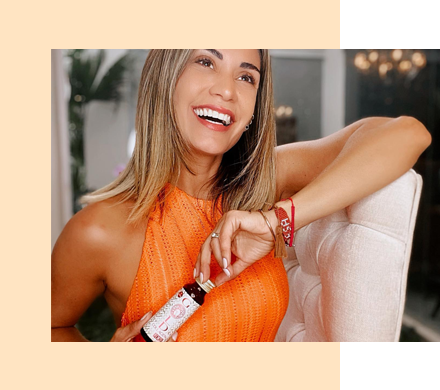 SKIN IS MORE ELASTIC
+20% increase in skin elasticity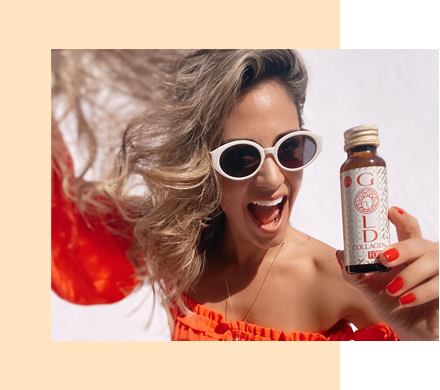 KEEP DRINKING IT
Continue drinking 1 bottle a day each morning for long-lasting results and never run low on collagen with our Subscribe & Save programmes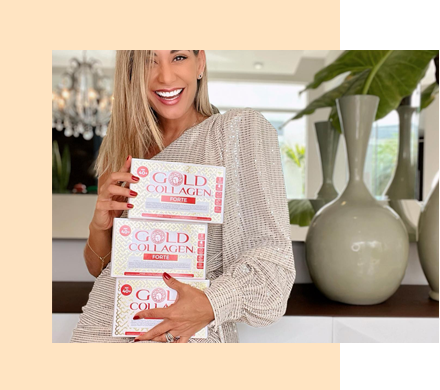 Meet the Family FORTE PLUS
The most complete age-defying specialist, clinically proven for women 40+. Specifically formulated to stimulate your natural collagen formation and hair growth.
Enriched formula of our bestseller FORTE
Full of antioxidants to embrace ageing after 50
Additional benefits including Hair Growth and Heart Health
Support Hormonal Balance
From £3.67 per bottle on a 30-day programme