Enhance your hair care routine with this deluxe evening scalp treatment shown to strengthen and activate hair follicles from the root, triggering the hair growth cycle. Perfected for ageing hair to maintain scalp health.
Reduce Hair Loss

Stimulate Hair Growth

Improve Hair Density

In a glass jar, fully recyclable



The Details
Details
How to Use
Key Ingredients
Ingredients & Precautions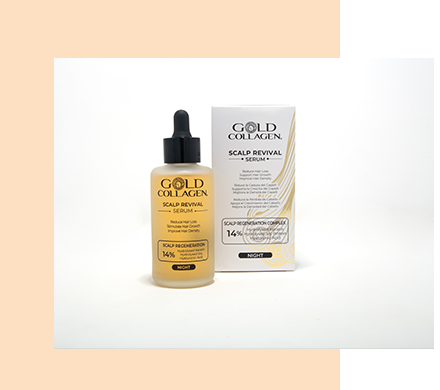 "Easy to apply and it doesn't leave my hair oily or greasy."
Premium Quality Ingredients
A unique combination of 5 scalp health supporting ingredients, with our SCALP REGENERATION complex, perfected to help ageing hair maintain scalp health.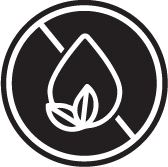 Did You Know...?
The natural hair growth cycle can be disrupted by many factors such as genetics, stress, pollution, diet, hormones, cosmetic procedures or even excessive hair cleansing. At MINERVA Research Labs we understand the importance of keeping our hair looking full, thick and healthy. We believe that a supportive programme of nutrients is key to maintaining a natural healthy hair look.
With regular use of our Scalp Revival Serum, our solution extends the lifespan of the hair promoting a lusciously healthy and robust growth, so you can enjoy a more youthful and vibrant mane.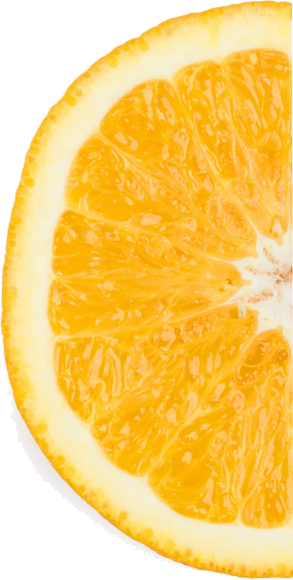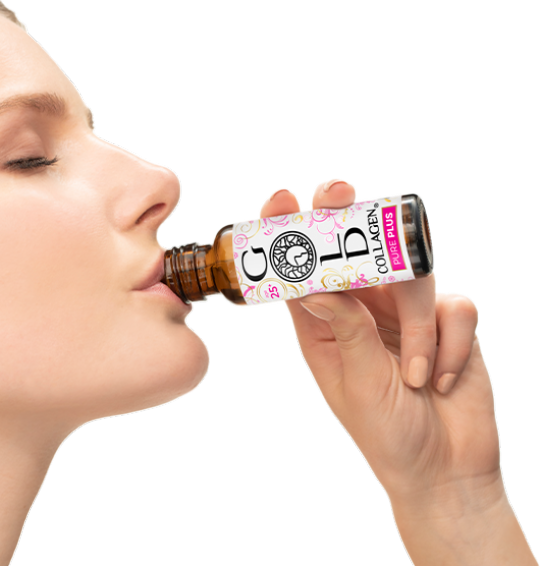 You may also like HAIRLIFT
The Hairlift® complex supports your natural hair cycle and keeps your hair looking full, thick and healthy. Enriched with Rocket extract, Keratin and Biotin.
Support Hair Growth
Support Keratin Formation
Promote Skin, Hair and Nail Health FORTE PLUS
The most complete age-defying specialist for women 40+. It stimulates your natural collagen formation and hair growth.
Enriched formula of our bestseller FORTE
Full of antioxidants to embrace ageing after 50
Additional benefits including Hair Growth and Heart Health
Support Hormonal Balance
From £2.96 per bottle with the Auto-replenish plan MULTIDOSE HAIRLIFT
The Hairlift® complex supports your natural hair cycle. Enriched with Rocket extract, Keratin & Biotin provides your scalp with the essential daily nutrients
Bigger format, little price
Support Hair Growth
Support Keratin Formation
Promote Skin, Hair and Nail Health
Special Price
£24.30
Regular Price
£27.00