Biotic cultures for Gut Health and Immunity in a tablet
Support the immune system 
Complement the natural digestive function
Help increase energy levels
3 billion biotic cultures
200% of your Vitamin C and Vitamin D daily needs
100% of your Zinc and Folic Acid daily needs
Easy to swallow
Clinically tested
30 tablets in a glass jar, fully recyclable
Travel Friendly
Triple layer technology
No sugar, No GMO
No artificial preservatives or sweeteners
Gluten Free
From £24.00 per pack Digestive Function Support


The Details
Details
How to Use
Key Ingredients
Nutritional Information
Ingredients & Precautions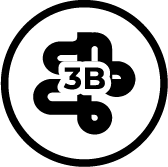 3 billion biotic cultures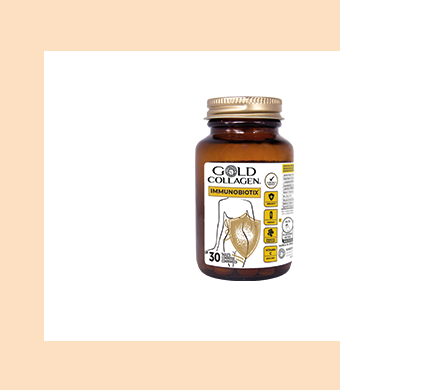 Best tablets I've tried, my skin feels amazing and I've so much more energy!"
Premium Quality Ingredients
The innovative triple layer technology helps the biotic cultures survive the stomach acids and delivers the good bacteria directly to the intestine, ensuring the maintenance of the microbiota quantity and biodiversity. It also allows the simultaneous administration of the biotic cultures and 7 other active ingredients, allowing optimal delivery and performance of each ingredient.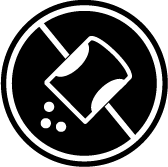 Artificial Sweetners Free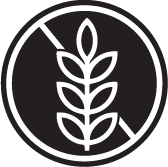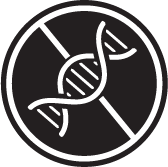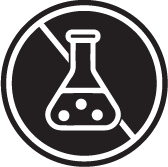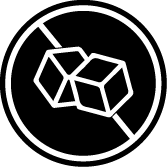 Results Backed By Science...And By You
In vitro and clinical studies with probiotic strains used in IMMUNOBIOTIX showed: Increased oxidative stress protection Increased protection against inflammation Improved immune responses Improved number of friendly bacteria in the gut
Meet the Family DEFENCE
Our original Collagen Maintenance & Immunity Multivitamin Tablets to protect from oxidative stress!
Help protect against oxidative stress
Support the immune system
Help protect against collagen loss
100% of your Zinc, Vitamin C, Copper and Biotin
Easy to swallow
Clinically tested
90 tablets in a glass jar, fully recyclable
Travel Friendly
Triple layer technology
No sugar, No GMO
No artificial preservatives or sweeteners
Gluten Free
From £28.00 per pack DERMABIOTIX
Triple action biotic cultures for Skin, Hair and Nails and more
Support your gut health 
Promote your skin, hair and nail health 
Support your bones and calcium absorption
3 billion biotic cultures
100% of your Vitamin B, C, D and Zinc and Folic Acid needs
Easy to swallow
Clinically tested
30 tablets in a glass jar, fully recyclable
Travel Friendly
Triple layer technology
No sugar, NO GMO
No artificial preservatives or sweeteners
Gluten Free
Halal and Kosher certified
From £24.00 per bottle