Our original Collagen Maintenance & Immunity Multivitamin Tablets to protect from oxidative stress!
Help protect against oxidative stress
Support the immune system
Help protect against collagen loss
100% of your Zinc, Vitamin C, Copper and Biotin
Easy to swallow
Clinically tested
90 tablets in a glass jar, fully recyclable
Travel Friendly
Triple layer technology
No sugar, No GMO
No artificial preservatives or sweeteners
Gluten Free
From £28.00 per pack The Details
Details
How to Use
Key Ingredients
Nutritional Information
Ingredients & Precautions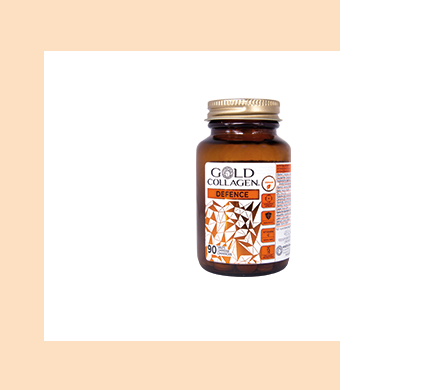 "It works for me. My hair, nails, and skin are much better. Great product!"
Premium Quality Ingredients
Our scientists and nutritionists expertly hand picked 16 active ingredients from our GOLD COLLAGEN® signature ingredients and boosted them with a mix of innovative and powerful antioxidants such as Astaxanthin, Green Tea and Co-Enzyme Q10. With only one objective in mind: your health and beauty wellbeing. What is it free from? We formulate our powerful tablets for maximum absorption and availability. However, we carefully handpick our ingredients and only use what meets our high standards of quality and efficacy. Nothing more, nothing less..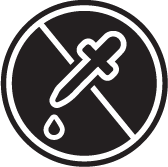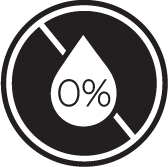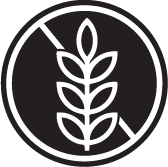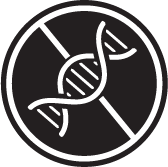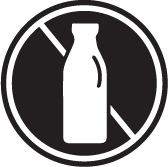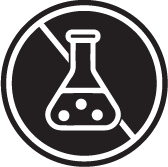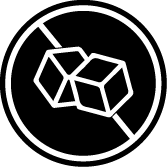 Meet the Family DERMABIOTIX
Triple action biotic cultures for Skin, Hair and Nails and more
Support your gut health 
Promote your skin, hair and nail health 
Support your bones and calcium absorption
3 billion biotic cultures
100% of your Vitamin B, C, D and Zinc and Folic Acid needs
Easy to swallow
Clinically tested
30 tablets in a glass jar, fully recyclable
Travel Friendly
Triple layer technology
No sugar, NO GMO
No artificial preservatives or sweeteners
Gluten Free
Halal and Kosher certified
From £24.00 per bottle
Special Price
£19.20
Regular Price
£24.00 IMMUNOBIOTIX
Biotic cultures for Gut Health and Immunity in a tablet
Support the immune system 
Complement the natural digestive function
Help increase energy levels
3 billion biotic cultures
200% of your Vitamin C and Vitamin D daily needs
100% of your Zinc and Folic Acid daily needs
Easy to swallow
Clinically tested
30 tablets in a glass jar, fully recyclable
Travel Friendly
Triple layer technology
No sugar, No GMO
No artificial preservatives or sweeteners
Gluten Free
From £24.00 per pack
Special Price
£19.20
Regular Price
£24.00