Skin Health • Vegan Diet Support
Vegan
0% animal protein, 100% plant-based alternative to help promote Skin, Hair and Nail Health, whilst supporting your Vegan diet
Promote Skin, Hair and Nail Health
Support Vegan Diet
Support Collagen Formation
Support your skin's natural defences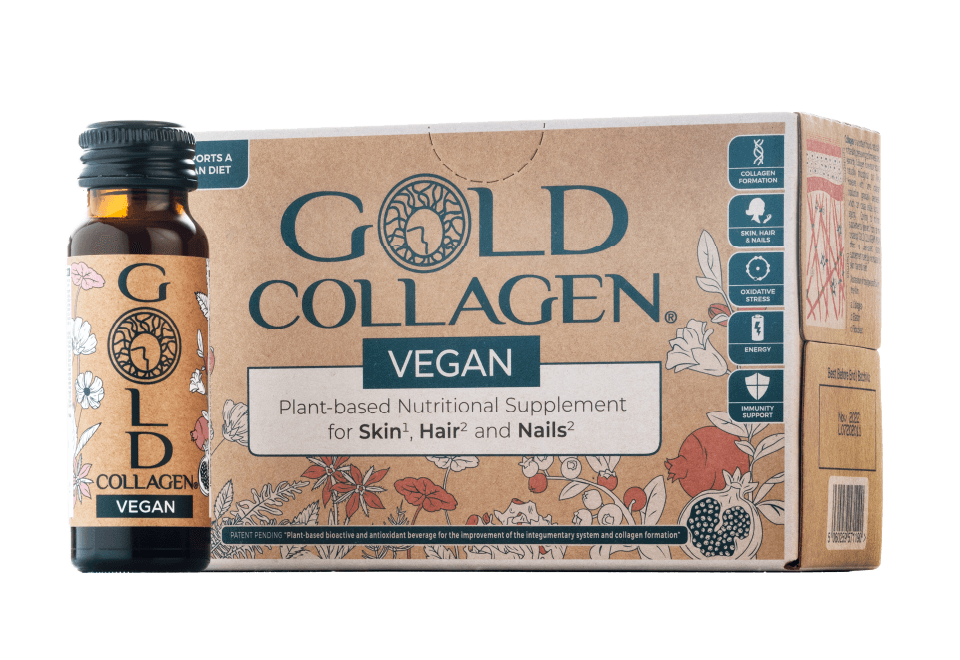 The Details
Details
How to Use
Key Ingredients
Nutritional Information
Ingredients & Precautions
Recipe Idea

Pomegranate, Blueberry and Cherry Flavour

Rice Peptides for collagen formation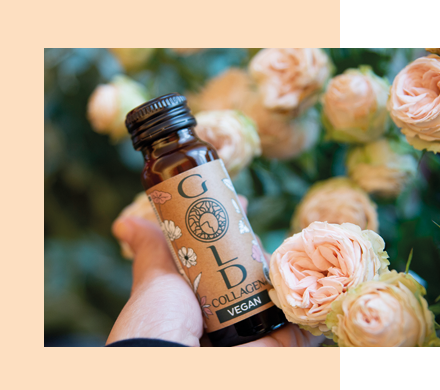 "Being a vegetarian myself I was very happy to see a Vegan option. I'm taking it for two months and I can see a difference in my skin and hair!"
Premium Quality Ingredients
A unique plant-based formula of 28 skin supporting ingredients, antioxidants and includes Iron, Vitamin B12, Vitamin C, Essential Fatty Acids but also Rice Peptides, Zinc and Biotin.