ARTRON COLLAGEN MULTIDOSE
Developed to help, support and maintain the health of connective tissues, cartilage, bones and muscles.
Big Bottle, Little Price
Support Collagen Formation
Joint Mobility
Contributes to the maintenance of normal bones and muscle health
Helps to reduce tiredness and fatigue
Best-quality Bovine Collagen for maximum absorption




The Details
Details
How to Use
Key Ingredients
Nutritional Information
Ingredients & Precautions

Joint Mobility & Bone Support

Lemon, Mango & Passion Fruit Flavour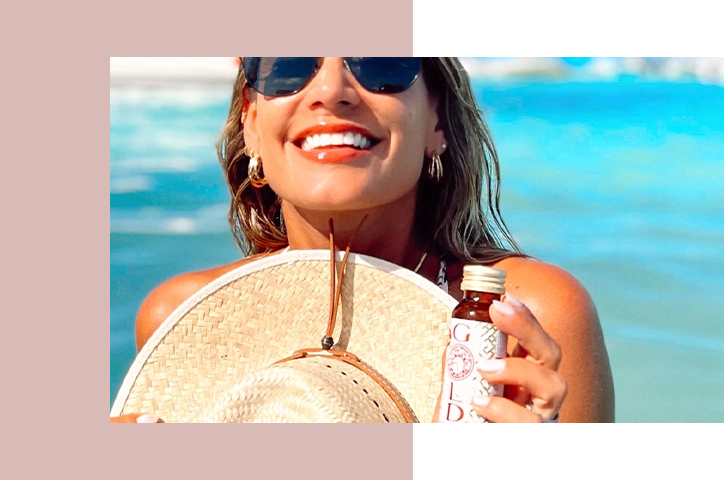 "I've been using it for 2 months and it's amazing how my body feels better. I always had joint pains and they are decreasing. It was a great discovery."
Premium Quality Ingredients
16 joint supporting ingredients, antioxidants with our patented WELLCARTILAG® Complex, ginger extract, MSM, Chondroitin, Glucosamine and more, including 100% of your daily Vitamin B1, B5, B12, C, D and E needs.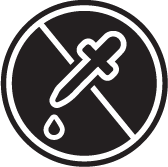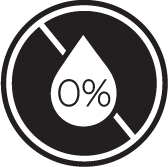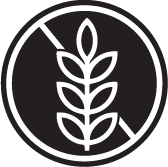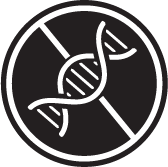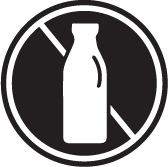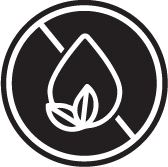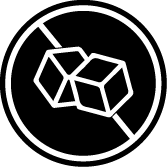 Clinically Proven Results
We collaborate with renowned universities, dermatologists, aesthetic medicine and skin specialists in the development of our products to ensure the highest efficacy and performance with only the highest quality ingredients. A double-blind, placebo-controlled and randomised trial on 108 volunteers drinking PURE daily for 3 months showed: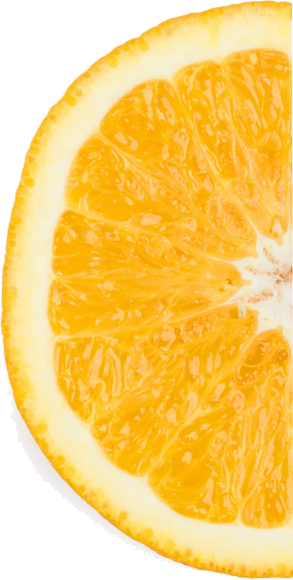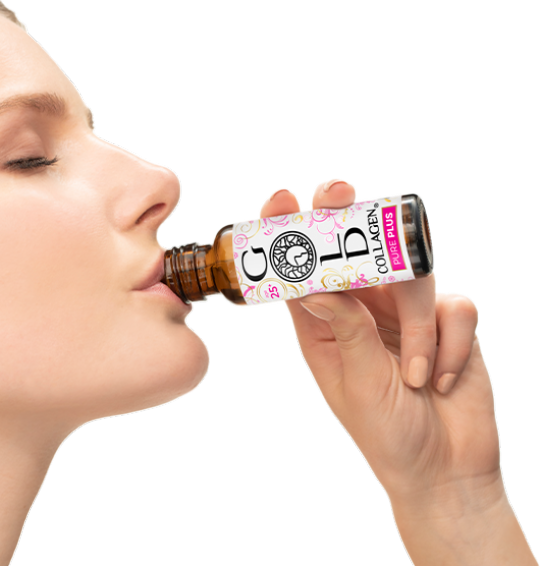 Disclaimers apply.
Read more here
.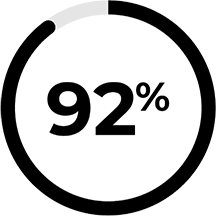 noticed an increase in skin elasticity
noticed less skin pigmentation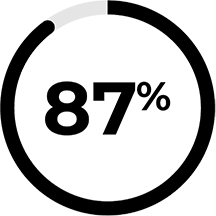 Expect Clinically Proven Results
EXPERIENCE THE BENEFITS
SINGLE IT, DOUBLE IT, MIX IT!
Take 1-2 tablespoon(s) a day on an empty stomach for better absorption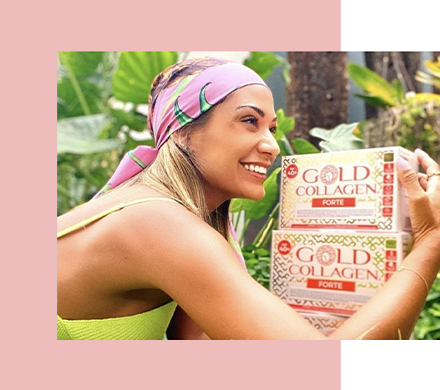 SKIN IS MORE HYDRATED
+12% increase in skin hydration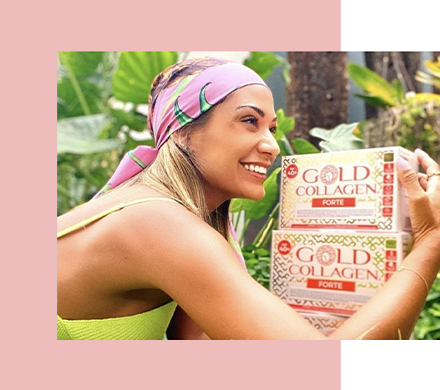 SIGNS OF AGEING ARE REDUCED
-27% decrease in the appearance of fine lines and deep wrinkles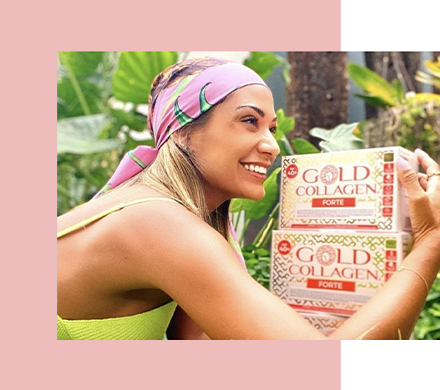 SKIN IS MORE ELASTIC
+20% increase in skin elasticity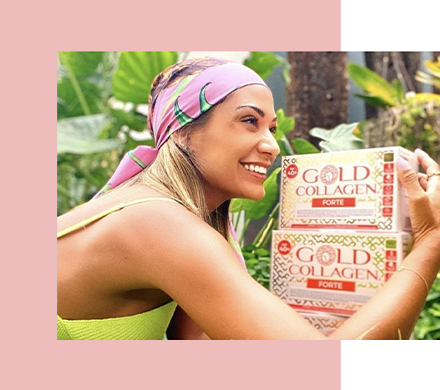 KEEP DRINKING IT
Continue drinking 1-2 tablespoon(s) a day each morning for long-lasting results and never run low on collagen with our Subscribe & Save programmes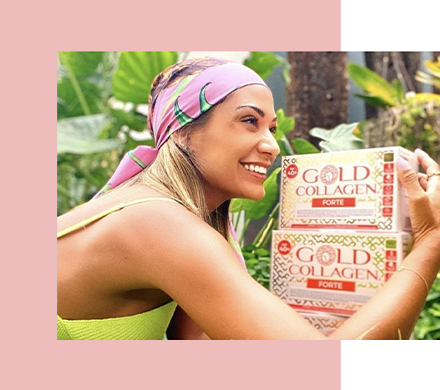 Meet the Family ACTIVE
Specifically developed to support joints, muscles, hair growth and provide you the energy boost you need every day.
Support maintenance of normal bones, cartilage and muscle function
Contribute to maintenance or growth of muscle mass
Contribute to reduced fatigue
Support the Immune system
Promote younger looking skin and healthy-looking hair & nails
Enriched with Glucosamine, Chondroitin and Vitamin D for joints support
Enriched with Rocket Extract for hair growth
Support hair growth