Facial Masks & Lip Volumiser Family
Instant youthful radiance Mask enriched with key ingredients to meet your specific skincare needs.
Dry, thirsty skin? Solved with Moisture powerhouse ingredients
Unique second-skin technology
Fits perfectly the facial contour
With Antioxidants, Hyaluronic Acid and Glycerin
Easy to use
Clinically tested
NO parabens, NO triclosan, NO sulfates, NO phthalates"
£5.00 per sachet The Details
Details
How to Take
Key Ingredients
Ingredients & Precautions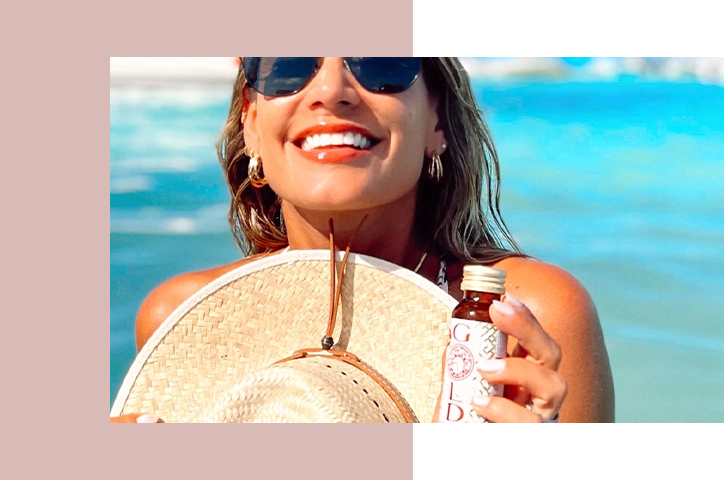 "Once you use it you would never use another. The after-effects when applying it is exemplary, now it is the only mask I use."
Premium Quality Ingredients
The mask is formulated with Pearl Extract and a botanical Complex full of antioxidants. It contains Hyaluronic Acid, which helps support moisture retention and leaves the skin looking plump and moisturised.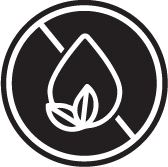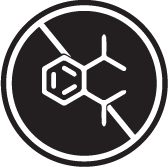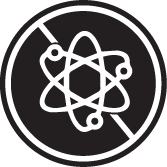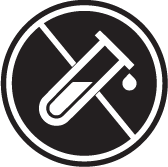 Results Backed By Science...And By You
We are committed to delivering innovative products that truly improve the health and beauty of YOUR skin. We collaborate with renowned universities, dermatologists, aesthetic medicine and skin specialists to develop products that deliver results. Clinical trials conducted on 30 women using HYDROGEL MASK once a week for a month showed: