Skin Hydration Boost • Wellbeing
Hyaluronic Formula
Everything your skin needs! Helps prevent collagen depletion and supports the maintenance of healthy skin, hair, nails and joints
Promote skin moisture & hydration
Reduce the appearance of fine lines and wrinkles
Support skin, hair & nails
Optimal dosage of Hyaluronic Acid
Contains Vitamin C, antioxidant source
Bioperine® increases the bioavailability
100% NRV of Vitamin D
Contains Marine Collagen
90 tablets in a recyclable glass jar
Travel Friendly
No preservatives, colourants or sweeteners
Free from lactose, gluten or GMO The Details
Details
How to Use
Key Ingredients
Nutritional Information
Ingredients & Precautions



Optimal dosage of Hyaluronic Acid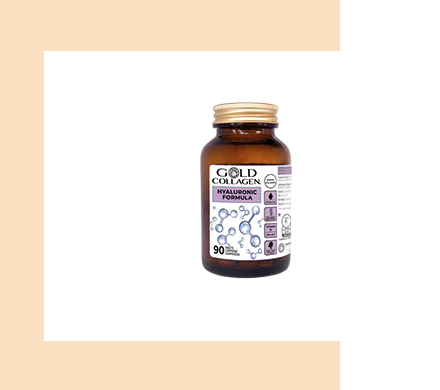 "I highly recommend it! It has made my skin soft and hydrated, and also it feels a lot healthier."
Premium Quality Ingredients
6 skin supporting ingredients, formulated for good bioavailability. Every jar is full of Hyaluronic Acid, Hydrolysed Collagen, Zinc and vitamins, including 100% of your daily Vitamin C and D needs.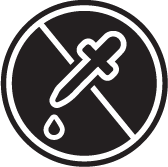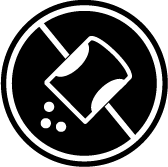 Artificial Sweetners Free