Skin • Hair • Nails Health
Pure Family
The original clinically proven formula, our worldwide bestseller since 2011, for the early signs of ageing.
Promote Younger-looking skin
Help support healthy looking hair & nails
Support skin hydration & elasticity
Reduce the appearance of wrinkles
Support the immune system
Supports the skin's natural defences
OUR GOLD STANDARD:
Visible long-lasting results in 3 weeks
Clinically proven formula
Supported by 1 European Patent: NUTRIGLOW®
Delicious & easy to drink for maximum absorption
Glass & recyclable packaging, 50ml bottle
Optimal dose of Marine Collagen and nutrients
From £2.65/bottle on a 30-day programme Collagen Formation Support UK

Skin, Hair, Nail Health UK Pure


Supports Immune System UK Pure
The Details
التفاصيل
How to Take
Key Ingredients
Nutritional Information
Ingredients & Precautions


5.000mg of Marine Collagen

Peach & Passion Fruit Flavour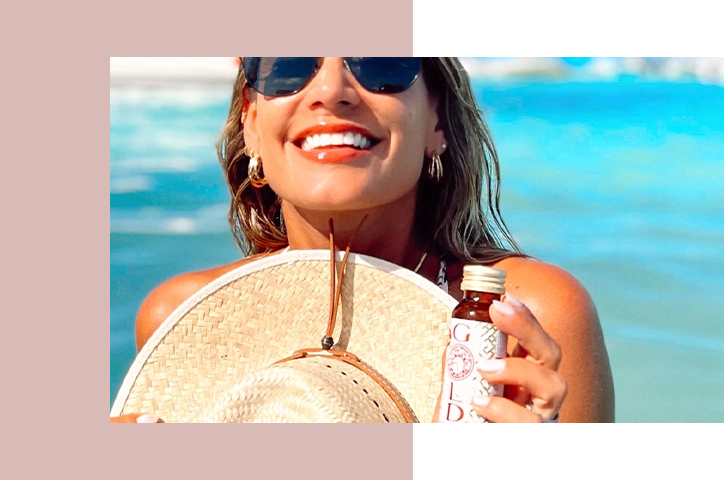 "Good results after just the first ten days. After a month, my skin elasticity increased and it is more healthy and radiant. I'm feeling younger."
Premium Quality Ingredients
A unique combination of 11 skin supporting ingredients, with our patented NUTRIGLOW® complex, including 100% of your daily Vitamin B6, C and E needs expertly formulated for maximum absorption and availability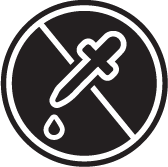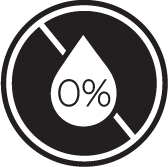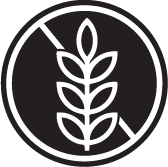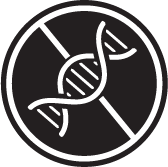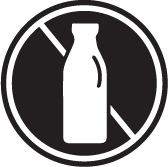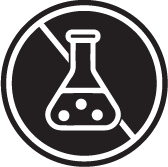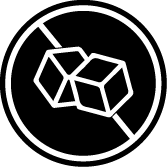 Meet the Family FORTE
The best-selling clinically proven formula for women 40+, with powerful antioxidants, to help support your natural collagen formation and promote skin, hair and nail health.
Extra strength to control ageing after 40
Reduce the appearance of wrinkles & pigmentation
Support Skin Hydration & Elasticity
Protect against oxidative damage
Support the Immune system & hormonal activity
OUR GOLD STANDARD:
Visible long-lasting results in 3 weeks
Clinically proven formula
Supported by 1 European Patent: NUTRIGLOW®
Delicious & easy to drink for maximum absorption
Glass & recyclable packaging, 50ml bottle
Optimal dose of Marine Collagen and nutrients
From £3.33/bottle on a 60-day programme