Skin • Hair • Nails Health
Pure Family
The original clinically proven formula, our worldwide bestseller since 2011, for the early signs of aging.
Promote younger-looking skin
Help support healthy looking hair & nails
Support skin hydration & elasticity
Reduce the appearance of wrinkles
Support the immune system
Supports the skin's natural defenses
From $5.00/bottle on a 30-day program The Details
Details
How to Take
Key Ingredients
Nutritional Information
Ingredients & Precautions
More Information


5.000mg of Marine Collagen

Peach & Passion Fruit Flavor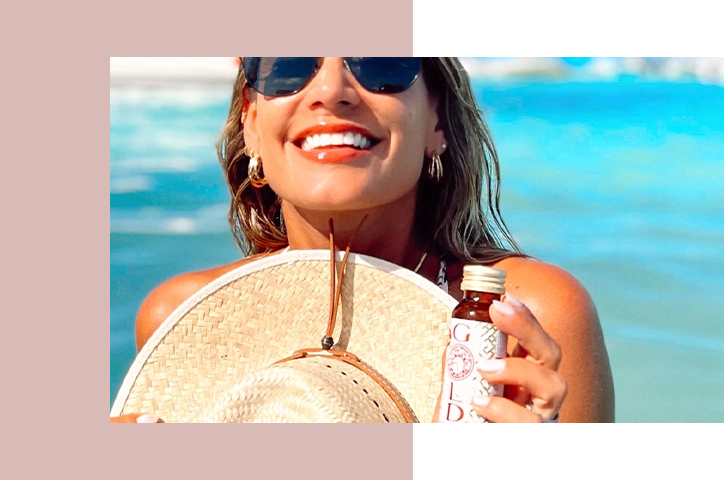 "Good results after just the first ten days. After a month, my skin elasticity increased and it is more healthy and radiant. I'm feeling younger."
Premium Quality Ingredients
A unique combination of 11 skin supporting ingredients, with our patented NUTRIGLOW® complex, including 100% of your daily Vitamin B6, C and E needs expertly formulated for maximum absorption and availability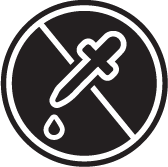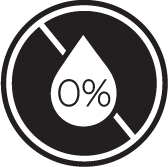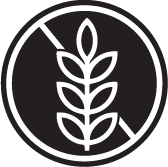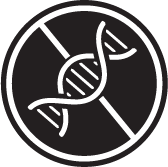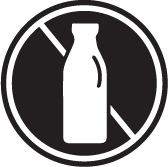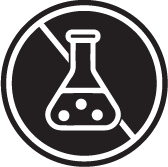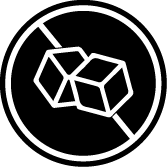 Results Backed By Science...And By You
We collaborate with renowned universities, dermatologists, aesthetic medicine and skin specialists in the development of our products to ensure the highest efficacy and performance with only the highest quality ingredients. A double-blind, placebo-controlled and randomised trial on 108 volunteers drinking PURE daily for 3 months showed: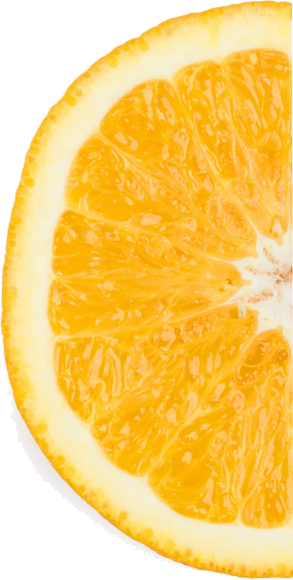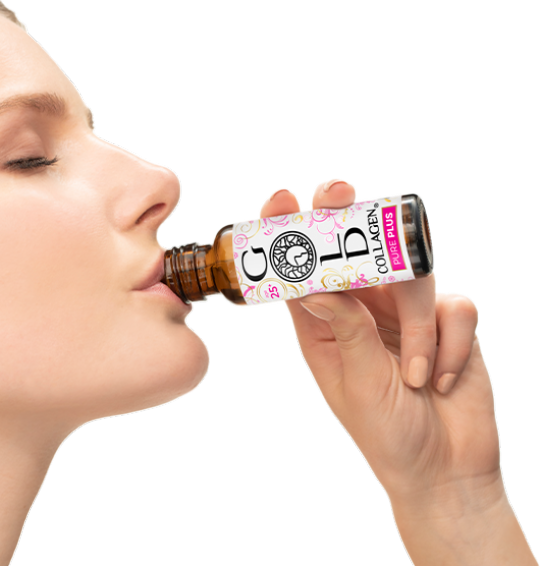 Expect Clinically Proven Results
EXPERIENCE THE BENEFITS
1 BOTTLE A DAY
Drink one bottle a day on an empty stomach for better absorption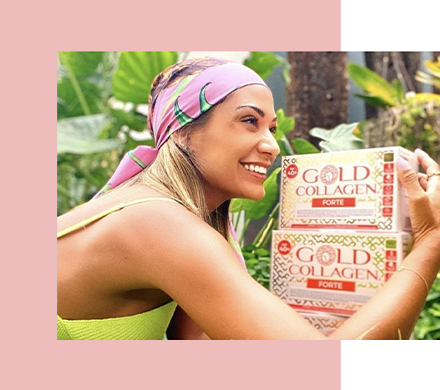 SKIN IS MORE HYDRATED
+12% increase in skin hydration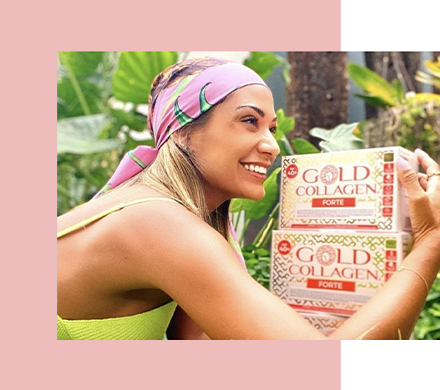 SIGNS OF AGING ARE REDUCED
-27% decrease in the appearance of fine lines and deep wrinkles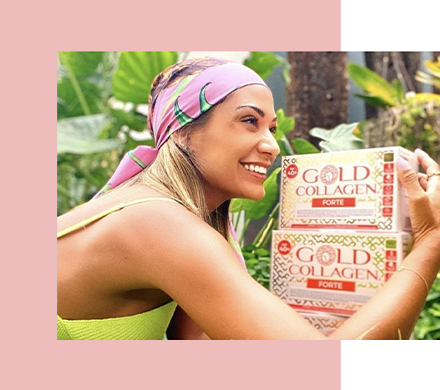 SKIN IS MORE ELASTIC
+20% increase in skin elasticity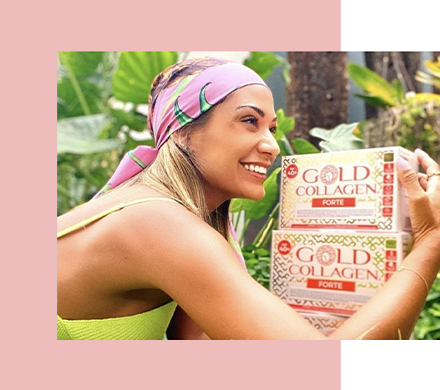 KEEP DRINKING IT
Continue drinking 1 bottle a day each morning for long-lasting results!