Instant youthful radiance Mask enriched with key ingredients to meet your specific skincare needs.
Dry, thirsty skin? Solved with Moisture powerhouse ingredients
Unique second-skin technology
Fits perfectly the facial contour
With Antioxidants, Hyaluronic Acid and Glycerin
Easy to use
Clinically tested
NO parabens, NO triclosan, NO sulfates, NO phthalates"
$7.50 per sachet
Sorry, this product is temporarily unavailable. It will be back soon. The Details
Details
How to Take
Key Ingredients
Ingredients & Precautions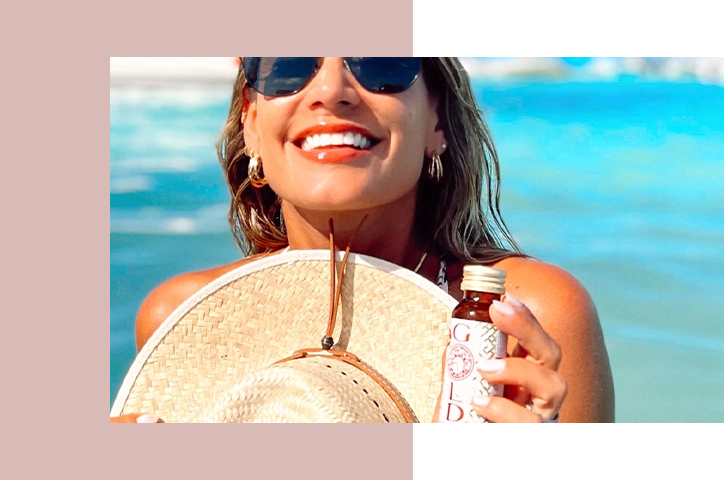 "Once you use it you would never use another. The after-effects when applying it is exemplary, now it is the only mask I use."
Premium Quality Ingredients
The mask is formulated with Pearl Extract and a botanical Complex full of antioxidants. It contains Hyaluronic Acid, which helps support moisture retention and leaves the skin looking plump and moisturized.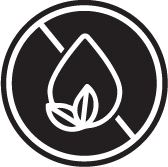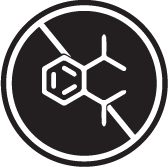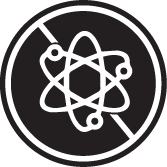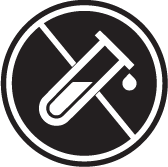 Results backed by science…and by you
Results published in a medical journal, based on a UK clinical study.
30 women who used the treatment once a week for 4 weeks showed: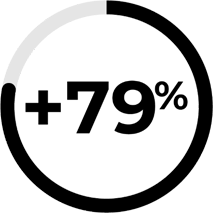 Increase in skin hydration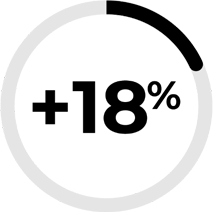 Increase in skin radiance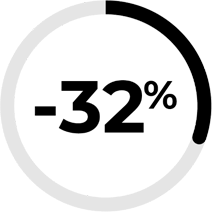 Reduction in the size of ageing