TREAT A FRIEND WITH A GOLD COLLAGEN® GIFT CARD
Choose your amount and send it to your friend to redeem it on gold-collagen.com
Quick and easy, the perfect gift in 1 click!
. Let them choose from our award-winning beauty supplements and skincare lines, and allow them to pick the best products for them.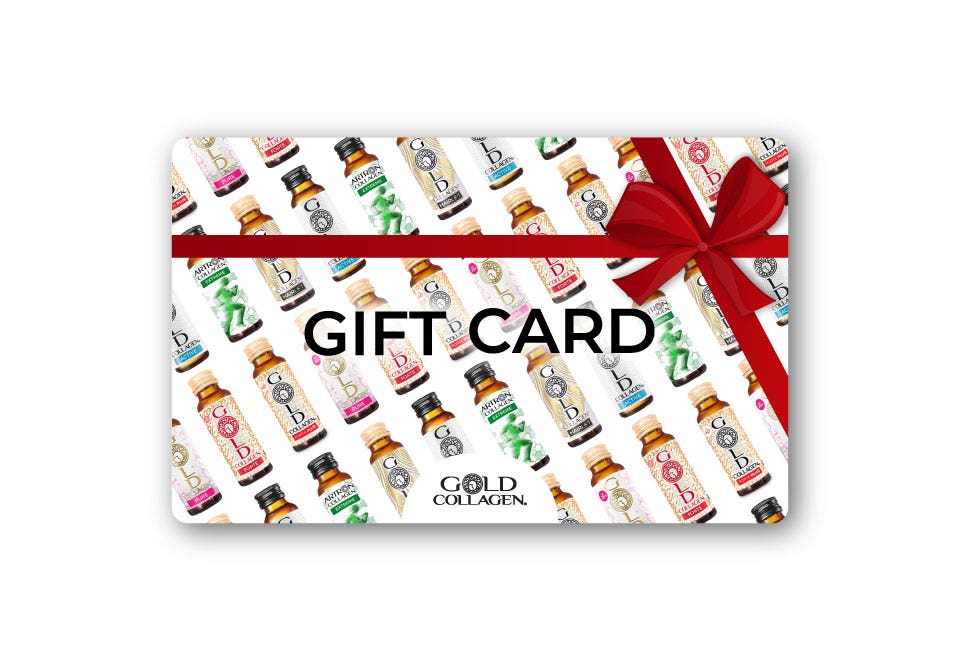 Delivered instantly for free via email or print it


To be used in one or more times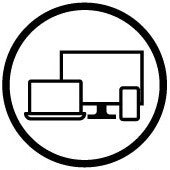 100% Digital
The gift card can be used on all our range and servides, only on gold-collagen.com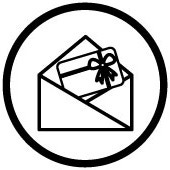 Flexible
You can send a gift card instantly for free to the recipient via email or print it and deliver in person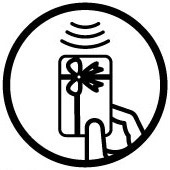 Can be used one or multiple times
You can use the gift card balance in one or more purchases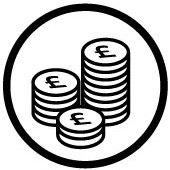 Choose the amount
You can choose any amount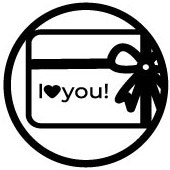 Personalise It
You can personalise the message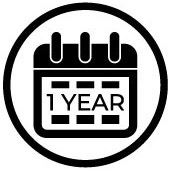 Validity
The Gift Card is valid for a period of 1 year from the date of purchase
Business Customers
Our Gift Cards are perfectly suited as a gift for customers, a sales bonus or an incentive for employees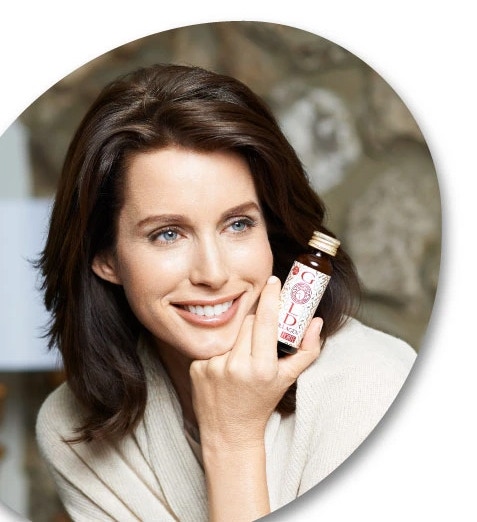 Terms & Conditions
E-gift Cards must be redeemed on the gold-collagen.com website and put towards the purchase of eligible products listed on our online catalogue and sold by GOLD COLLAGEN® UK. Please note, it can take up to 24 hours for the customer to receive the voucher in their inbox. E-gift Cards cannot be used to pay for another E-gift Card. E-gift Cards cannot be used in-store or to pay for treatments. E-gift Cards are non-refundable. E-gift Cards have an expiration date and must be used within 1 year from the purchase. E-gift Cards have no cash redemption value and are non-transferable or assignable. If the order exceeds the amount of the E-gift Card, the balance must be paid by credit or debit card. Normal gold-collagen.com terms and conditions apply. GOLD COLLAGEN® is not responsible for lost, stolen, destroyed or used without permission E-gift Cards. All the information you supply is strictly confidential. It will only be used by GOLD COLLAGEN®, to make a delivery or to improve our service to you. It will never be shared or sold.
Please note, Klarna is not available on purchases of E-Gift Cards, any orders for gift cards using Klarna will be cancelled.